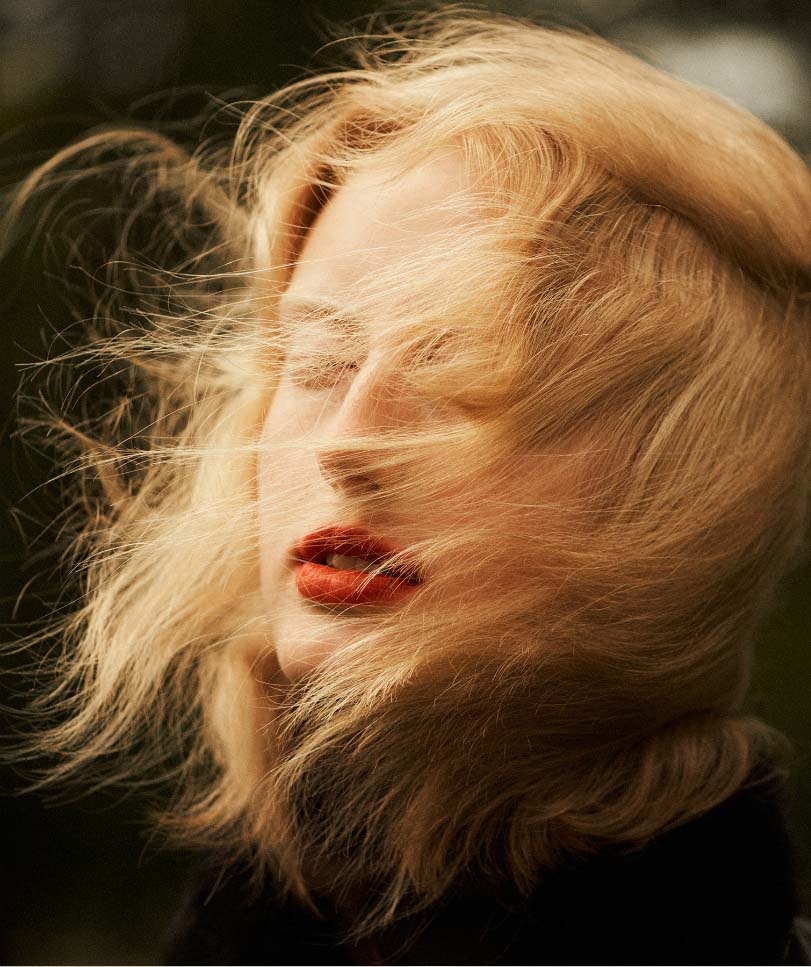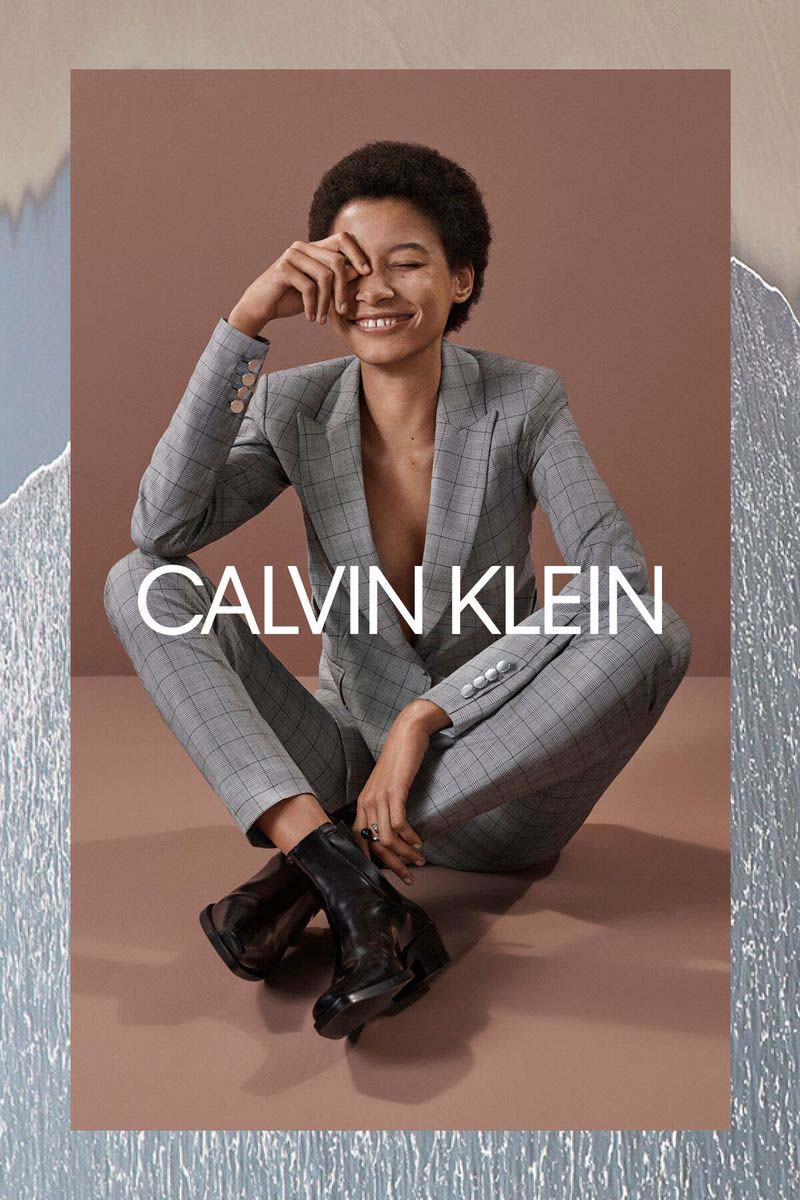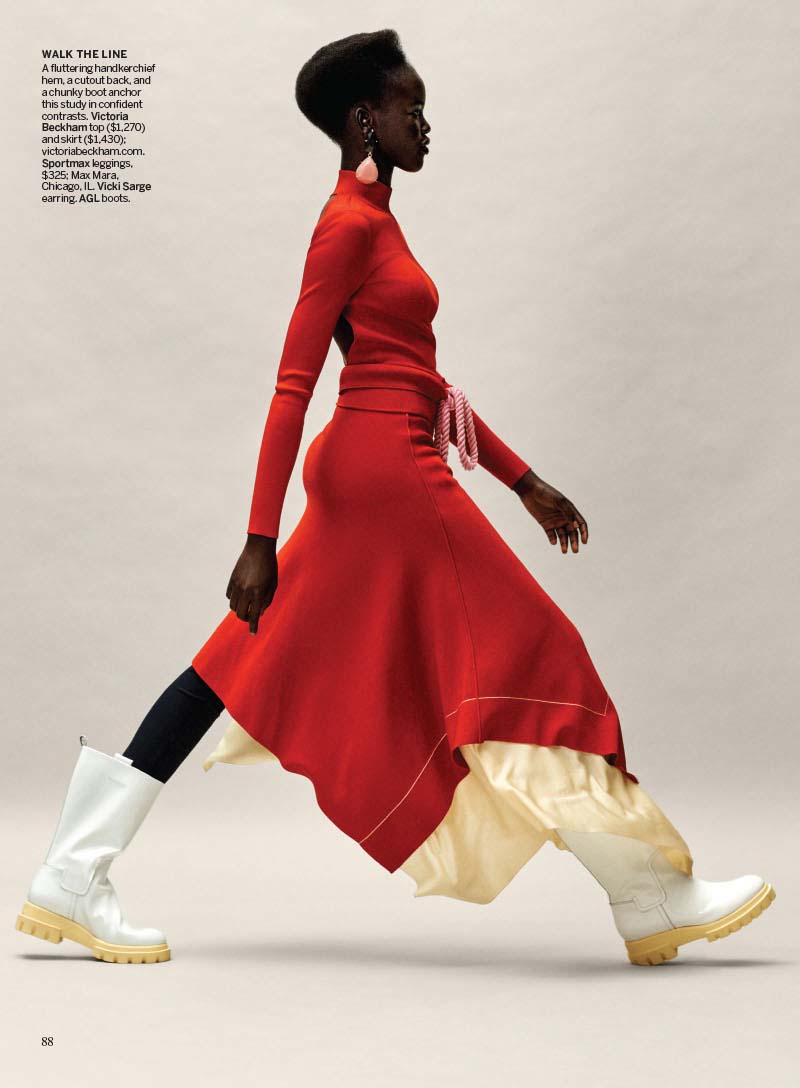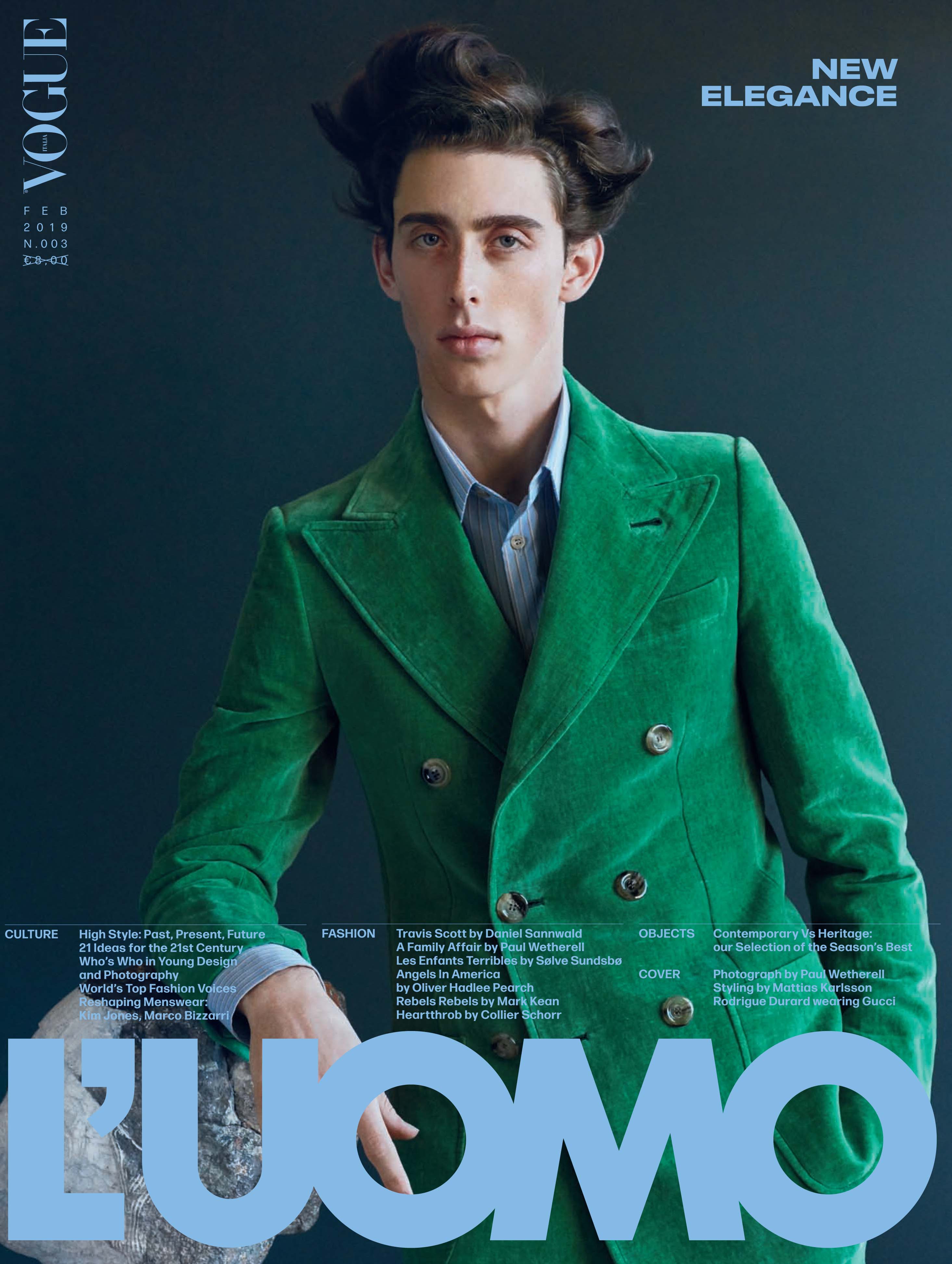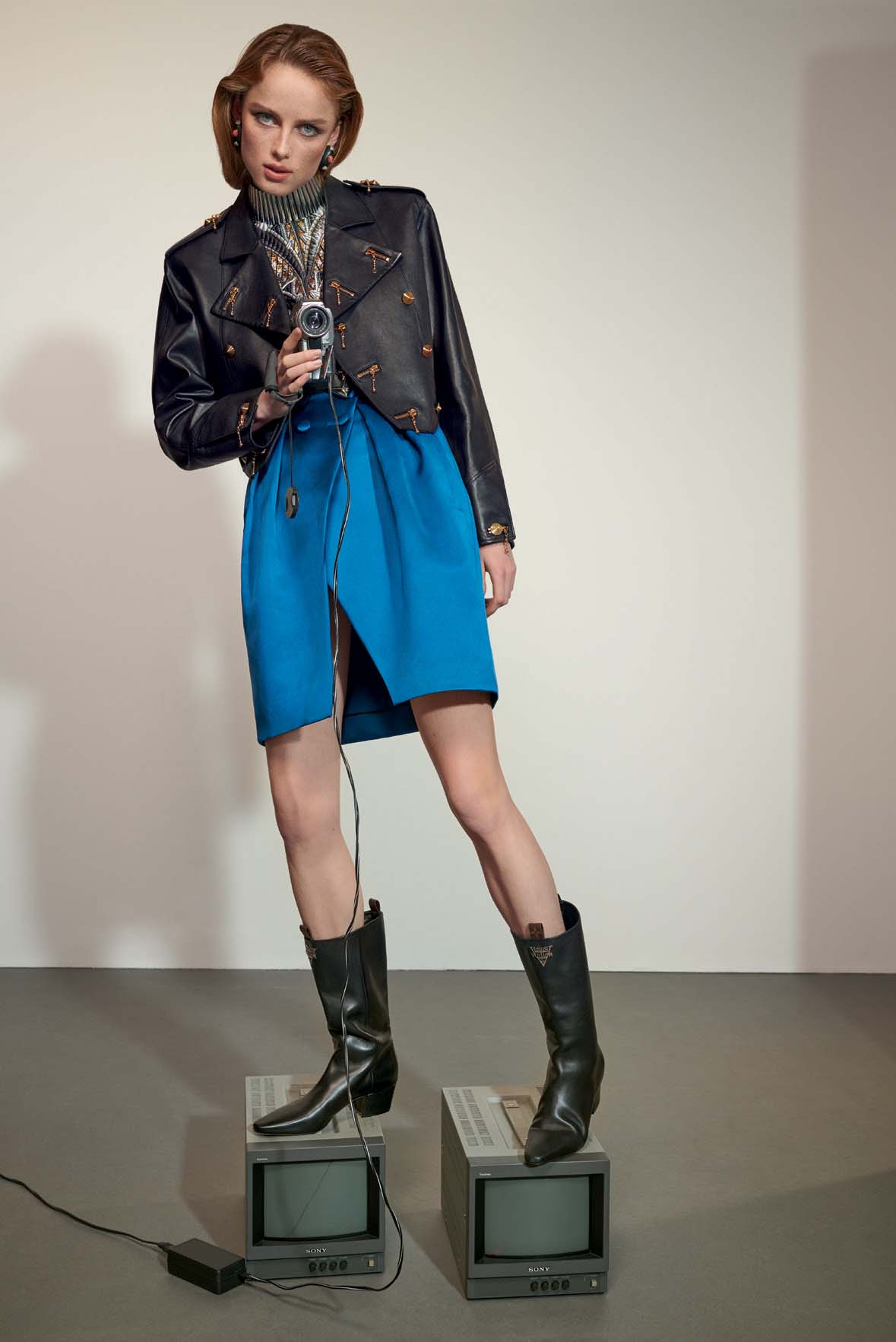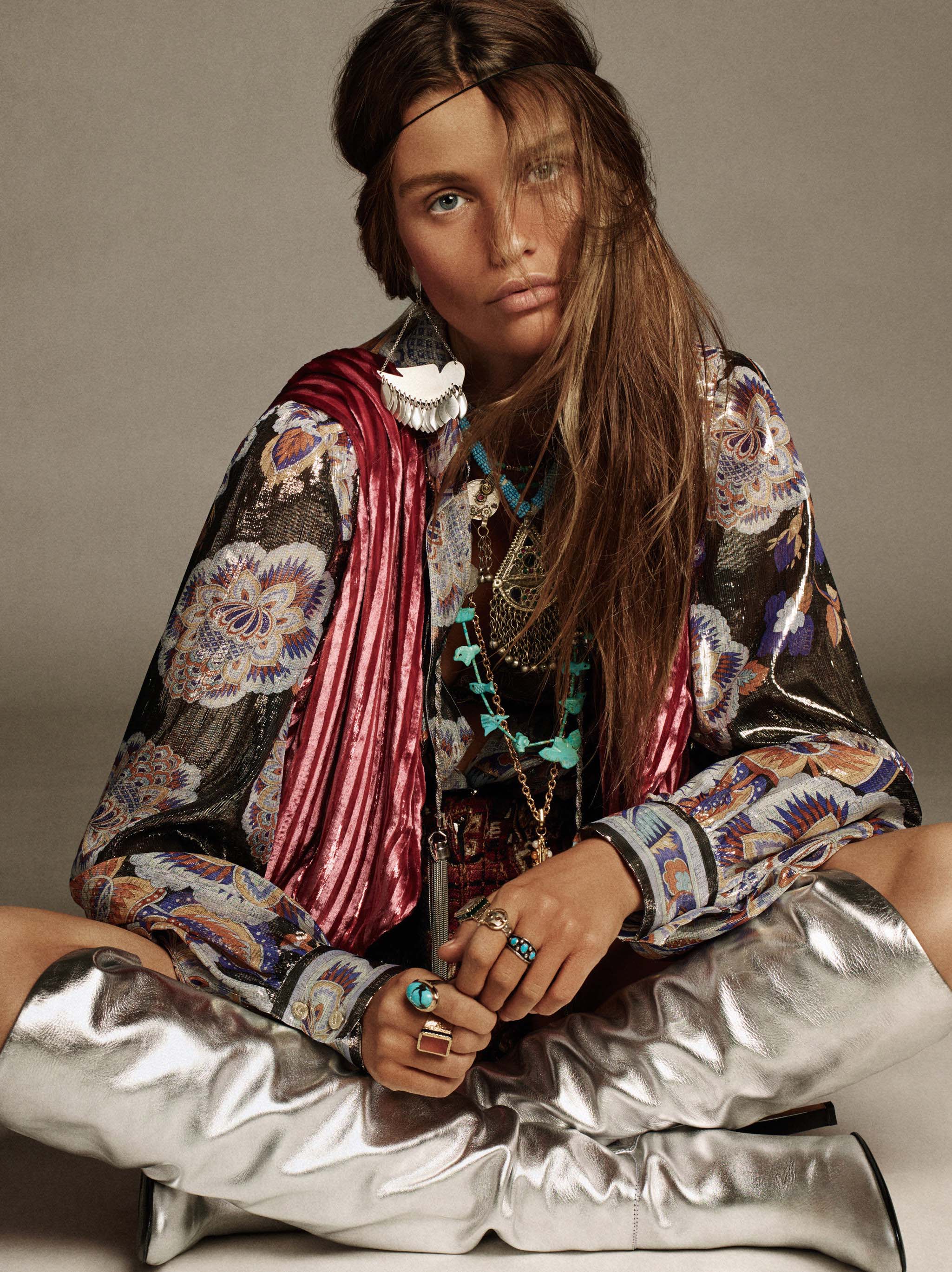 Hair has always been the center of Cim Mahony's life. He practically grew up in his mother's hair salon and by the age of 15 he started his formal apprenticeship. Today he is regarded amongst the most accomplished session hairdressers in the world, working within the core of the international fashion industry.

His work appears on a regular basis in style bibles like Allure, Harper's Bazaar, iD, Holiday, Self Service and practically every major edition of Vogue, including French, US and Italian editions. The list of his show and advertising clients counts valued brands such as Yves Saint Laurent, Bvlgari, Givenchy, Hugo Boss, L'Oréal, Shiseido, Kenzo, Trussardi, DKNY, Nike, H&M and Paul Smith, amongst many others. Cim collaborates with some of the most respected photographers working in the world today, including Hedi Slimane, Peter Lindbergh and Lachlan Bailey.

His signature of effortless chic hair has also attracted the attention of many celebrated individuals over the years, including Hollywood A-listers such as Jennifer Lawrence, Keira Knightly, Rosamund Pike, Carey Mulligan, Kate Hudson, Charlotte Gainsbourg and Robert Redford, to name just a few. He is no stranger to royalty either, having worked with H.R.H Crown Prince Frederik and H.R.H Crown Princess Mary of Denmark.

Cim has extensive experience in consulting, education and art direction and has been contracted by many cosmetics giants for his expertise, including L'Oreal and Proctor & Gamble.

Together with his wife, Lotte Barnholdt Mahony, Cim is also the co-founder of the distribution and product development company Barnholdts, as well as Studio Cim Mahony, an exclusive Salon in the heart of Copenhagen.

Go follow on Instagram @cimmahony and @studiocimmahony